A new website is a big investment with lots of variables, some quite technical. While you're undoubtedly an expert in your established or growing business, you may not be au fait with the nuances of website design, development and optimisation.
There are multiple platforms to choose from which to build. And multiple approaches to utilising those platforms, so it's not surprising that it can get confusing quick.
Once you fully understand the pros and cons of the platforms & what that actually means, you can begin to build an understanding of what it is you need for your specific requirements.
Knowing what you want upfront will:
make the process smoother
likely save you cash along the way
help you to avoid a protracted build phase
Clarity is especially important if you're gathering multiple proposals and costings. It's essential to understand the breadth of possible requirements so you can then decipher which agency is offering what.
Comparing website platforms
You can download our comparison matrix below which will help to create a clear visual picture of the differences in pitches that you receive – when it comes to your website. Important! Cheapest isn't always best. 
Wix started life as a basic drag and drop builder but has since evolved to a full-service website management platform. Unlike WordPress, Wix relies mainly on its own infrastructure rather than plugins. Running off its own network means that they do throttle you more in terms of bandwidth and service offering, but the simple WYSIWG builder means that for some people it works. 
Squarespace is a relatively new player on the WYSIWYG builder front. Advertised by influencers for influencers and one-person bands, it's got a target market. Nearing the pricy end of the market, it's only once you pay £20 a month you don't have to pay transaction fees on their e-commerce offering. 
WordPress is our platform of choice thanks to the ability to scale at speed. From the choice of themes to the millions of integrations, level of customization to the value for money, we think there is no better choice. There's flexibility in how you use it across all areas and it's our area of expertise. 
Shopify has long been the choice for online shops due to the simplicity on the backend and integrations with shipping and warehousing. It hosts some of the biggest sites in the world. It can be restrictive when it comes to design and customisation but for the ease of setting up a site and selling, it ranks pretty high. 
You may already have a site, that has served its purpose but needs to change so you can grow. This is where you may need to consider re-platforming.
We build sites on WordPress and Shopify, we often re-platform clients from Wix or Squarespace to WordPress. More often than not our Shopify clients are moving from another fixed e-commerce platform or are choosing to move from WordPress as they want more of the readymade Shopify benefits.
If you have an existing online shop, make sure you ask any prospective agencies if they are able to migrate products from existing to a new platform. This automated process can significantly impact the time & budget.
When it comes to WordPress there are a couple of ways that your agency can approach a build.
In order to understand the build approach that best suits your requirements, you'll need a basic understanding of the anatomy of a WordPress site.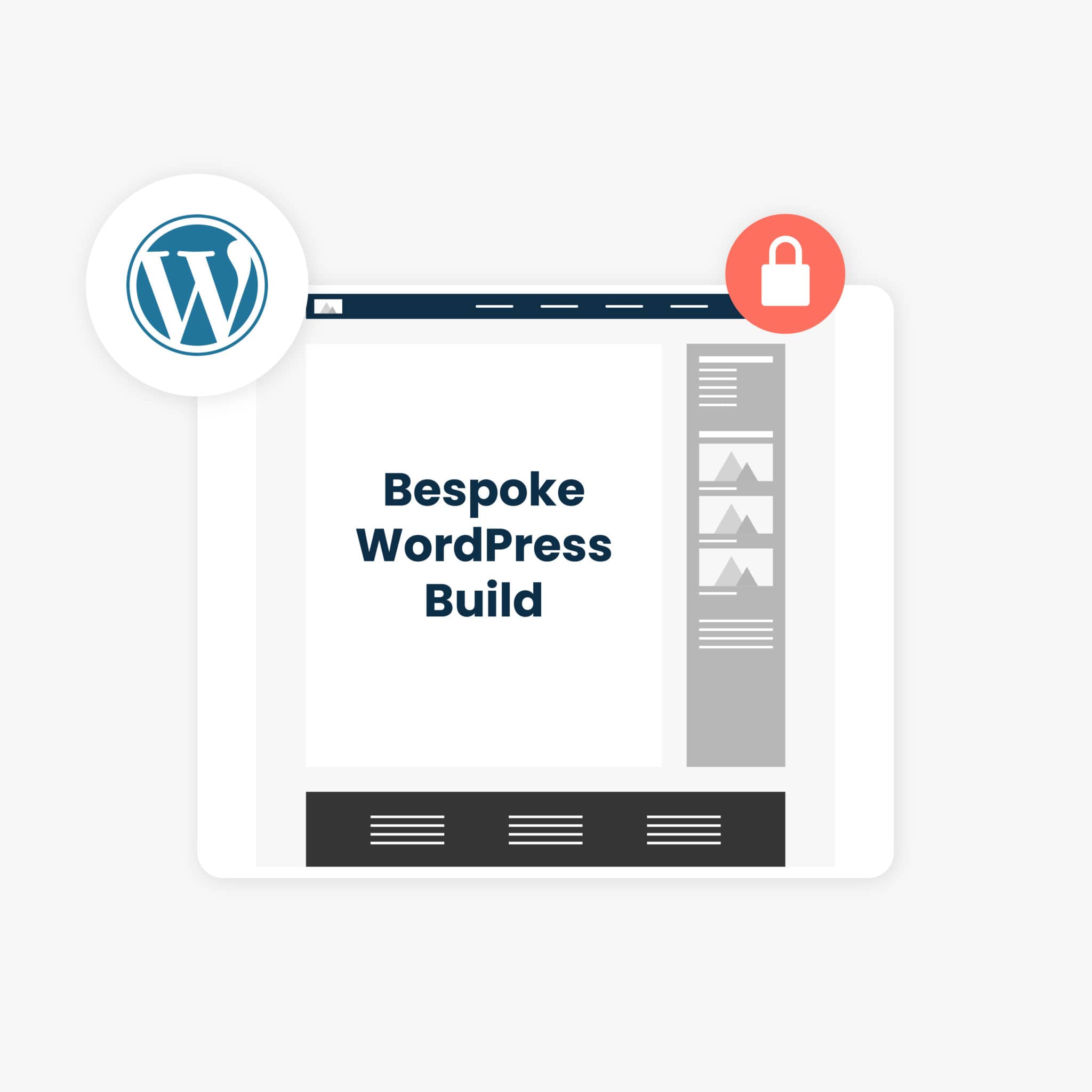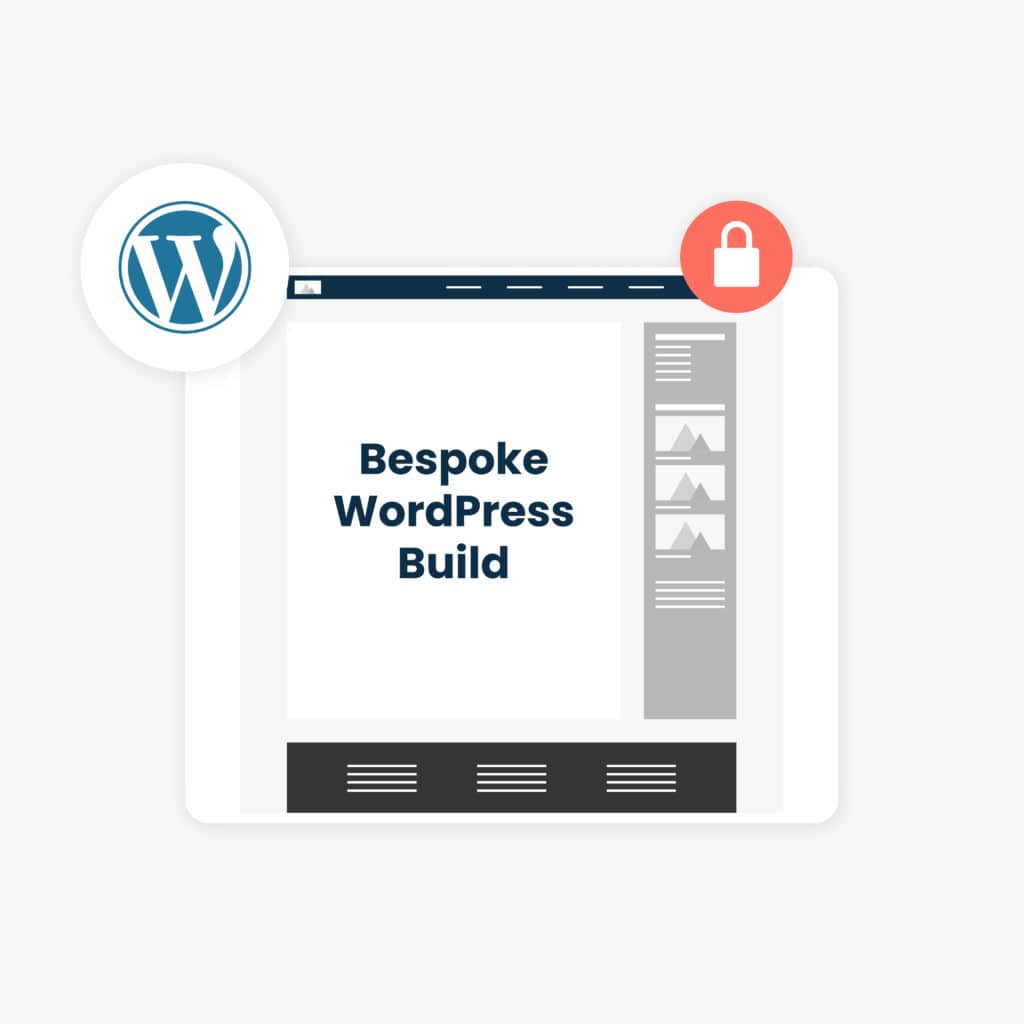 BESPOKE  BUILD.
Biggest + You can have exactly what you need and the theme is only developed inline with your requirements keeping it fast & efficient.
Biggest – Very often if you require changes post-launch, further development will be required.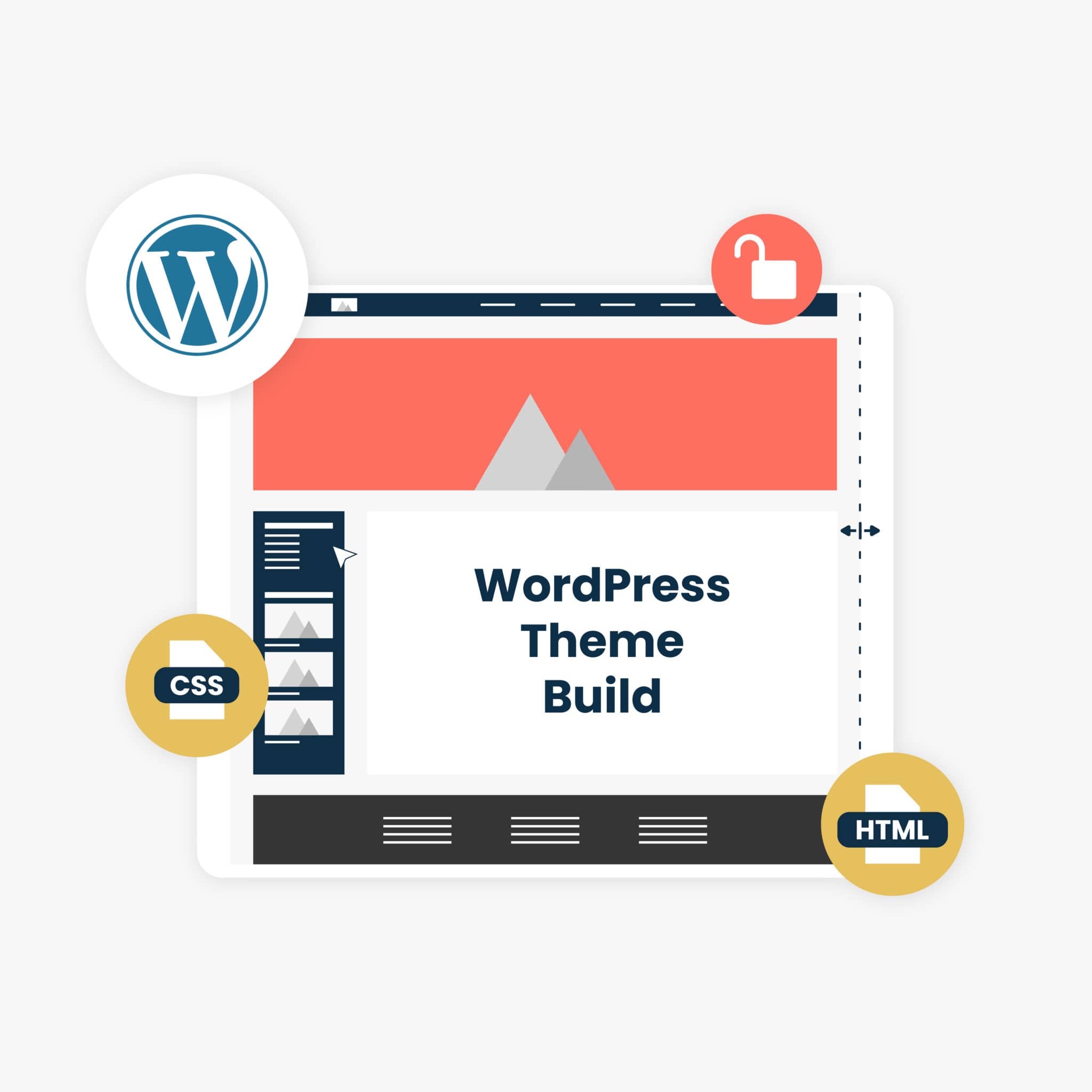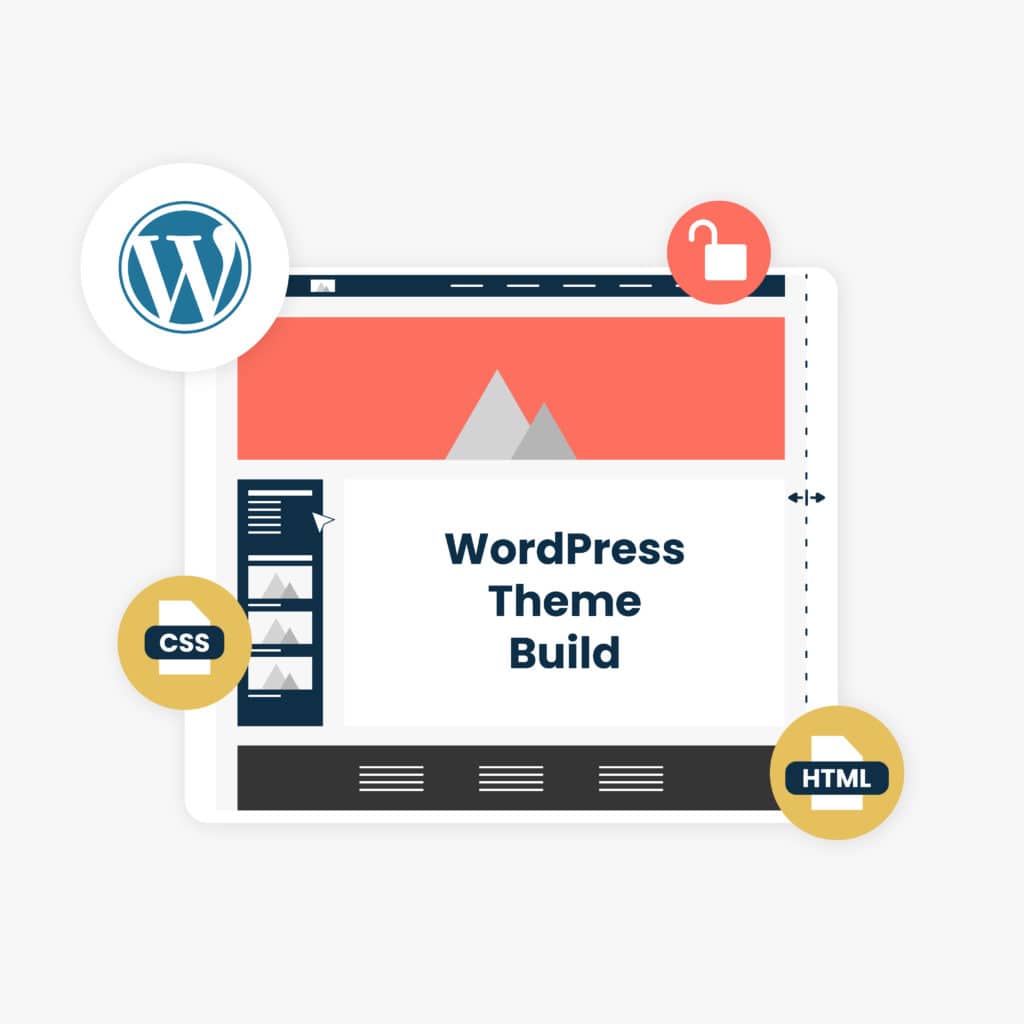 THEME + CUSTOMISATION.
Biggest + There's a wealth of functionality available to you out of the box. This minimises time and cost. If there's in-house marketing resource that you would like to take charge of the ongoing management of the site they will have the freedom to further develop the site. This can be a blessing & a curse!
Biggest – Your fully loaded theme gives you maximum freedom and minimum developer costs moving forward BUT this does mean, the more loaded with code, the slower the site (potentially) and the more that can go wrong when the WordPress Framework updates or a semi-educated user gets their hands on it.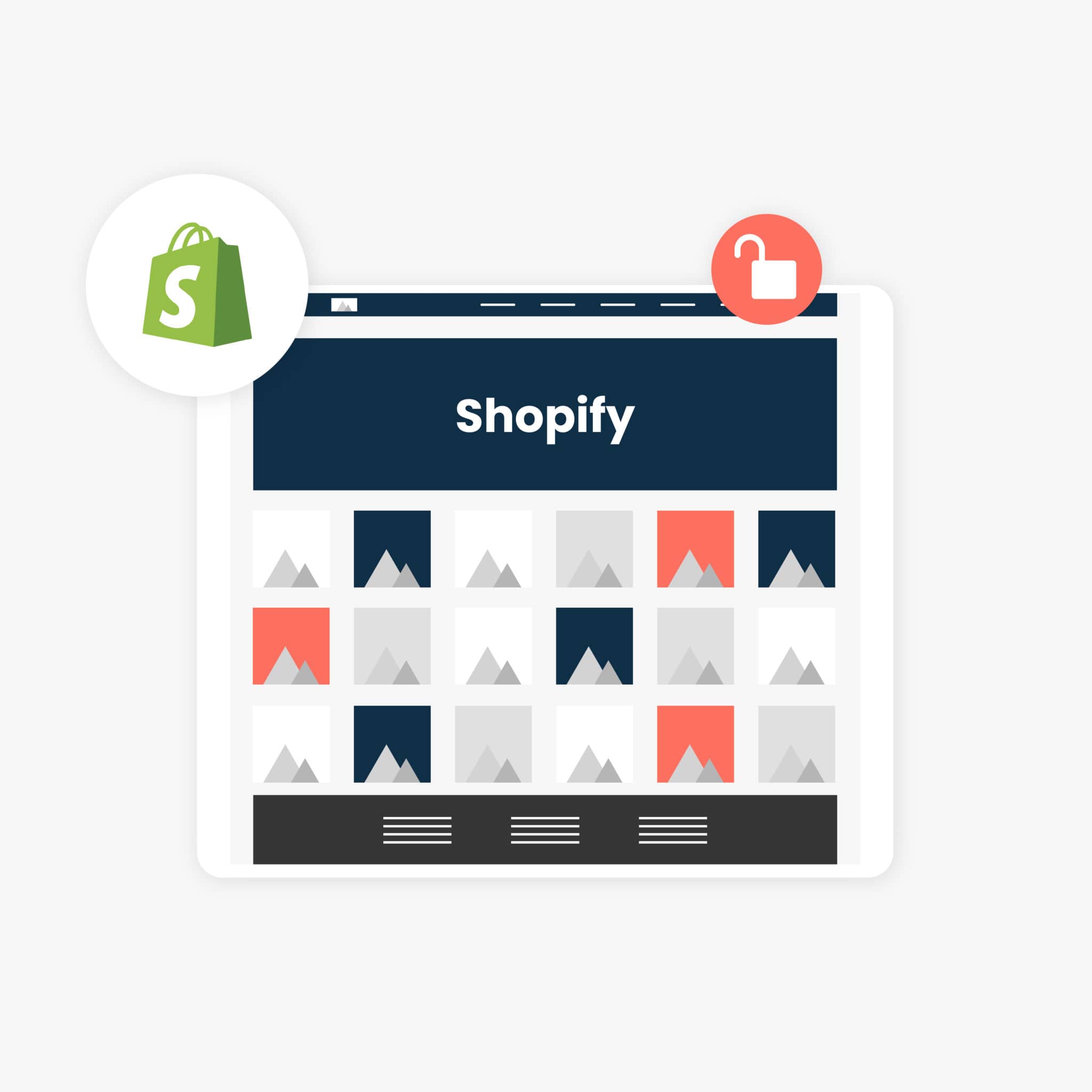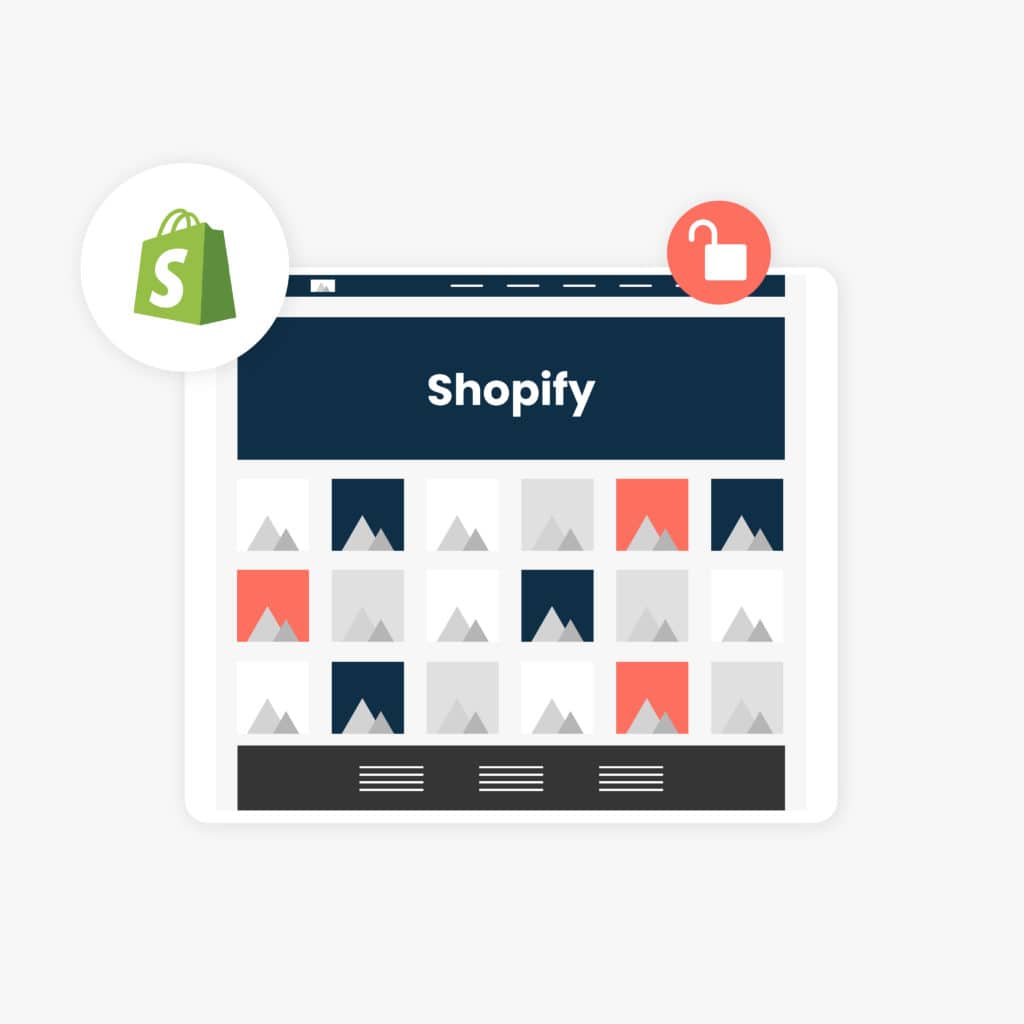 Biggest + The intuitive sales dashboard
Biggest – Slower site loading. Expensive development outside of available themes.
Are you gathering comparative website quotes? 
"The Quote comparison guide provided by TFG was really useful and ensured we ask the right questions when speaking to prospective agencies and comparing different proposals. Everything is clearly listed, easy to follow and understand. It assured we can make an informed decision when going forward."
Egle Renault
PR & Brand Consultant