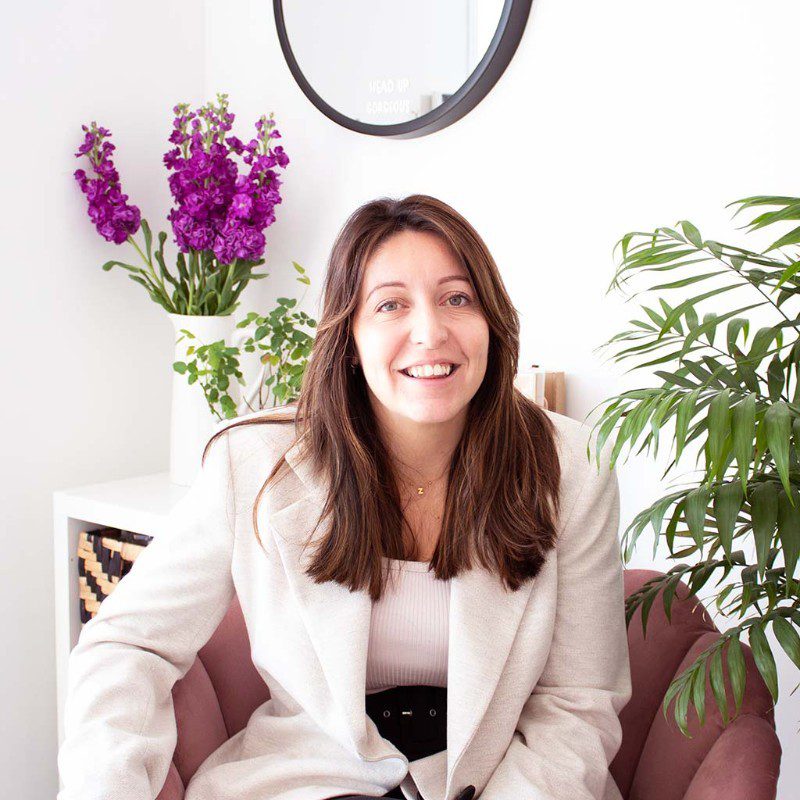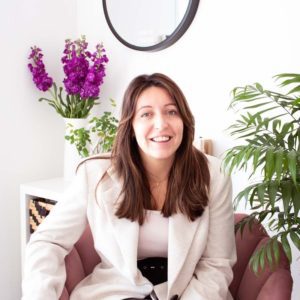 I can't thank Natalie and the Type Face team enough! A team who know what they are doing when it comes to SEO – professional, and kept me updated every step of the way! I couldn't ask for more! Thank you ☺️
Zoe Charlton – Founder of TreatBox UK
To optimise the new Shopify website.
Review content making recommendations and changes.
Make recommendations for improved UX and work with the web developers where required.
 A full analysis of the site with a detailed report and a priority action plan put into place.
Supported the site with optimised copywriting for new sections and pages.
Improving on-page SEO and internal linking opportunities.
Clearing out legacy redirects and cleaning up subsequent broken links.
Review all blogs, suggesting which ones need updating or rewriting with some new content ideas.
Adding corporate box Case Studies to support the employee gift box side of the business.
Are you looking to increase your website traffic? Or to improve your paid ad ROI? Surely everyone wants to convert more leads, or sales, by attracting the right people to their site?

Then you need SEO expertise and support to do one or all these things.